6 tags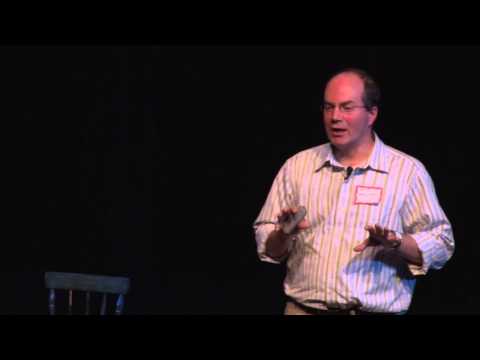 6 tags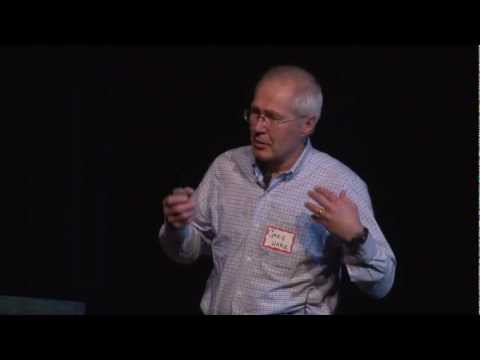 5 tags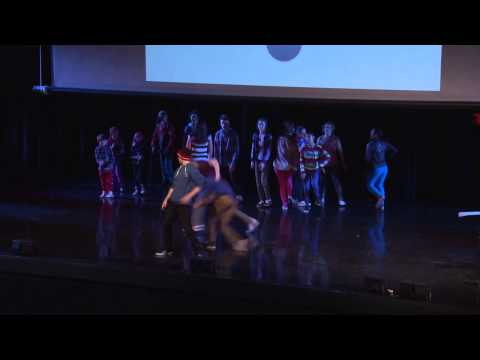 5 tags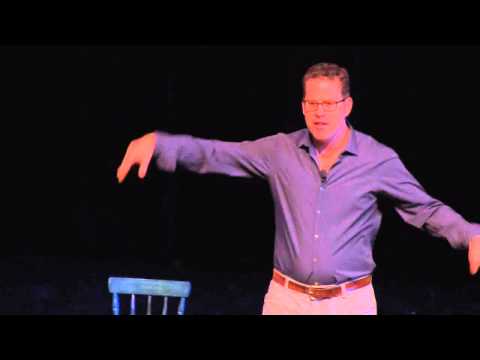 5 tags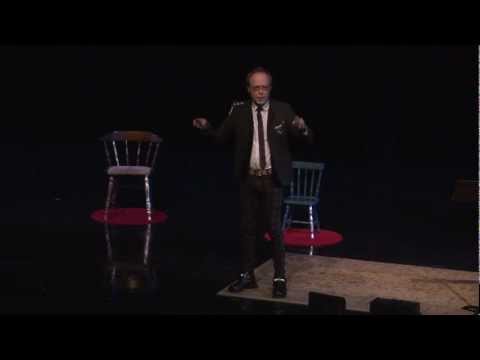 6 tags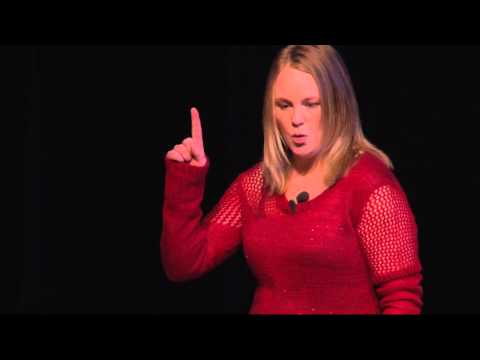 6 tags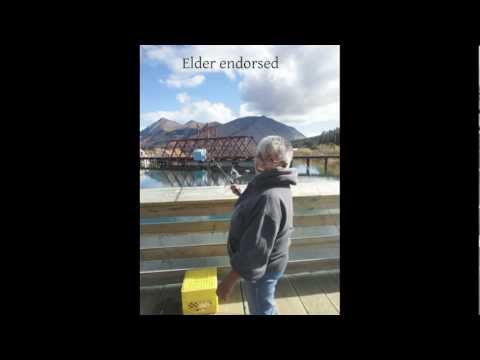 4 tags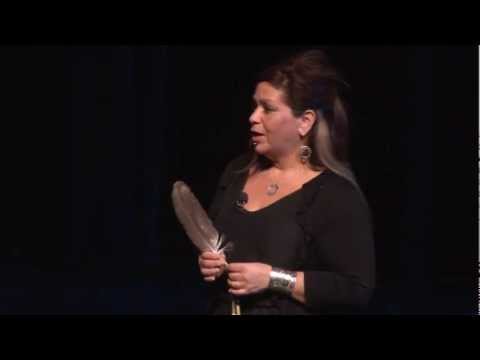 4 tags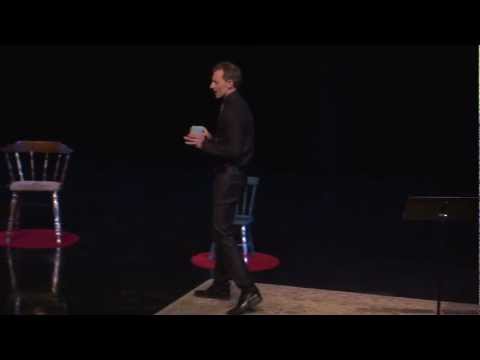 5 tags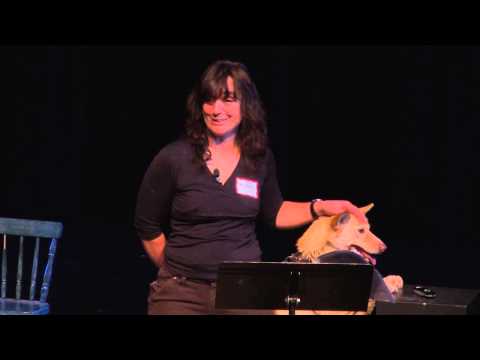 4 tags
2 tags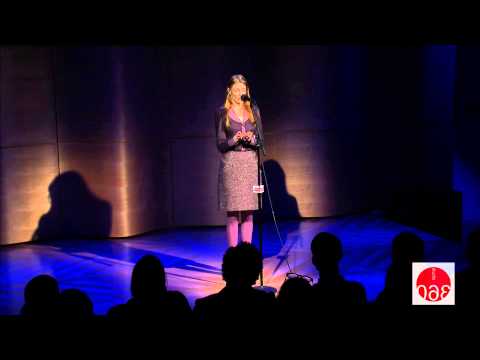 1 tag
TED talks played at TEDxWhitehorse
We have had a few requests to post the prerecorded talks from TED.com that we played at TEDxWhitehorse. Here they are: Wade Davis: Dreams from endangered cultures Sherry Turkle: Connected, but alone? Temple Grandin: The world needs all kinds of minds Aaron Koblin: Artfully visualizing our humanity
3 tags
Please send us your feedback!
What did you think of the first TEDxWhitehorse? Please send us your feedback using this form.
2 tags
Live tweets from #TEDxYxY
Tweets by @TEDxWhitehorse ]]>
1 tag
TEDxWhitehorse: 'Breaking Trail' schedule
January 5, 2013 Yukon Arts Centre 9:30  Registration 10:00 Session One: BREAKING TRAIL THE YUKON WAY  Welcome and overview of day  Justin Ferbey: 'Our First Nation story: Arrival, Survival, and Revival' Michelle Phillips, Dog Musher Pre-recorded TED Talk  11:15 Break (coffee and tea will be provided) 11:30 Session Two: SCIENCE & KNOWLEDGE Greg Hare: 'The leading edge – Yukon's...
Article from What's Up Yukon: 'TEDx comes to the...
Who is this TED, and why does he talk so much? You'll soon find out because TED's local counterpart TEDx is coming to the Yukon Arts Centre as an all-day event January 5th. TED began as an acronym for Technology, Education, and Design and originated as a one-time conference in 1984 to bring together ideas from various disciplines. It has since grown into a global set of conferences under the...
6 tags
Michelle Phillips: 'Journey with Dogs'
Bio: I was born and raised in Whitehorse Yukon. Growing up I spent I spent a lot of my time focusing on being a competitive figure skater. After high school I spent many years travelling the world. In my late twenties I met my partner, Ed Hopkins and started racing sled dogs. Together we run a kennel of 55 sled dogs, along with two golden retrievers, two cats and some fish. I have run six Yukon...
4 tags
The speaker line-up
Here are the speakers and their talk titles for the inaugural TEDxWhitehorse: Heather Grantham, Co-founder, Girls Night Out in Faro Yukon girls - creating leaders through the power of awesomeness Dennis Embry, Ph.D., President and senior scientist at PAXIS Institute How are the children Keith Halliday, Whitehorse-based management consultant and writer An energy judo flip for the Yukon ...
5 tags
Justin Ferbey: 'Our First Nation story: Arrival,...
Bio: Justin was born and raised in the Yukon and is a citizen of the Carcross Tagish First Nation and is of Japanese and Tlingit/Tagish ancestry. Justin has been a fiscal advisor to federal negotiators in the British Columbia treaty process, the administrative head of a Yukon self-governing First Nation, and now the chief executive officer of an economic development corporation with the vision...
3 tags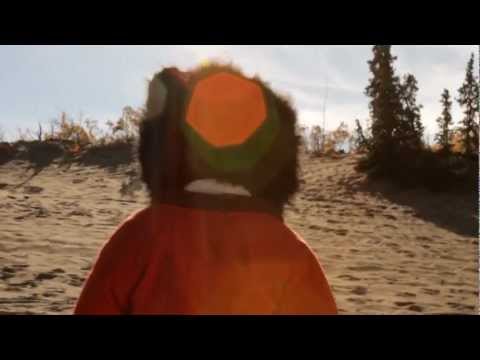 5 tags
Andrea Simpson-Fowler: 'Dancing through life'
Bio: Long time Yukoner and owner of the Yukon's only commercial dance school, Leaping Feats, Andrea's artistic direction in dance has forged a core path of providing dance education and pre-professional performance opportunities for generations of dancers, both young and old in multiple dance styles. In addition, her work and encouragement has motivated dancers to form three non-profit dance...
6 tags
Dr. Brendan Hanley: 'A culture of risk'
Bio: Dr. Brendan Hanley has been Yukon's Chief Medical Officer of Health since 2006. As the sole Medical Officer of Health in Yukon, Dr. Hanley is intimately involved in all aspects of the territory's public health, from preparing for pandemics to giving weekly radio talks on current public health issues. Dr. Hanley previously served as Whitehorse General Hospital's Chief of Emergency, where...
5 tags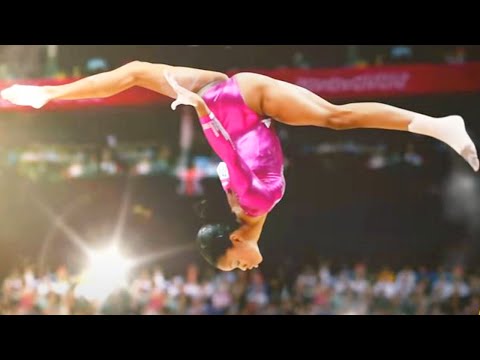 4 tags
Dr. Dennis Embry: 'How are the children?'
Bio: Dr. Dennis Embry (president and senior scientist at PAXIS Institute in Tucson, AZ) is one of the leading prevention scientists of North America, having organized multiple population-level applications of these scientific breakthroughs in the United States, Canada, and New Zealand. Dr. Embry is both a scientist and social entrepreneur — with more than 50 major current projects across the...
6 tags
Greg Hare: 'The leading edge – Yukon's place in...
Bio: Greg Hare is the senior projects archaeologist with the Yukon government where he has worked for more than 20 years. He studied anthropology and archaeology at University of Victoria and the University of Alberta. Since 1997 he has been involved in the Yukon Ice Patch Project and has given numerous talks on this research across North America and Europe. He was program chair for Frozen Pasts...
4 tags
Judah Pollack: 'Defence of the liberal arts'
Bio: Using narrative and neuroscience Judah Pollack has worked with everyone from U.S. Army Generals and special forces units to young silicon valley social entrepreneurs to help create a new generation of powerful, empathic leaders. He has helped pioneer new leadership programs in the Army, giving regular lectures to the senior leadership at the ASLDP and TSLC. He has also co-developed The...
5 tags
Heather Grantham: 'Yukon Girls - Creating leaders...
Bio: I am a 35 year old mother of 5 children (aged 16, 13, 7, 4 and 1) and I live in Faro, Yukon. I have lived in the Yukon all my life and love raising my family in the wild backyard of my northern home. In Whitehorse, I worked for the City as a lifeguard at the pool, and have connected to many Yukon families teaching children how to swim. In 2003 our family moved to Faro, where my husband T.J...
7 tags
Keith Halliday: 'An energy judo flip for the...
"How we can turn one of our biggest economic challenges into a competitive advantage." Bio: Keith Halliday is a Whitehorse-based management consultant. A fourth-generation Yukoner, he studied at the London School of Economics and served in the Canadian Foreign Service in Brussels before returning to live in Whitehorse with his wife and four children. He's the author of the...
9 tags
Marilyn Jensen: 'Transforming the "Self" in...
Bio: Marilyn Jensen, Yadultin, is Inland Tlingit and Tagish Khwáan from the Carcross/Tagish First Nation; belonging to the Dakhl'aweidí Clan under the Tagish Keét Hít (Killerwhale House) Killerwhale crest.   Marilyn spends most of her time thinking, breathing, living and engaging in traditional dancing, singing and drumming with the Inland Tlingit dance group she founded and leads; the...
2 tags
TED Talk suggestion from @mtcrun
via @mtcrun Jane McGonigal: The game that can give you 10 extra years of life http://www.ted.com/talks/jane_mcgonigal_the_game_that_can_give_you_10_extra_years_of_life.html Send us your suggestion! Email or tweet.
What TED Talk would you like to see played at...
A requirement of any TEDx event is that we include several official TED Talks videos. These will compliment the live presentations. So we want to know, what TED Talks do you think should be included on the day? It could be your favourite all time talk that you think EVERYONE should see, or it could be a talk that you think would be of particular interest to Yukoners. We will include all video...
Thanks @girlspeak for this video suggestion!
Another great TED Talk video suggestion. Thanks @girlspeak! Barry Schwartz: The paradox of choice http://www.ted.com/talks/barry_schwartz_on_the_paradox_of_choice.html Send us your suggestion! Email or tweet.
TED Talk video suggestion from BYTE
Thanks to @BYTEYukon for suggesting this talk as one of prerecorded TED Talks at TEDxWhitehorse.  Adora Svitak: What adults can learn from kids http://www.ted.com/talks/adora_svitak.html Send us your suggestion! Email or tweet.
2 tags
Suggest a speaker
Use our online form to suggest a speaker or an idea for TEDxWhitehorse! http://www.tedxwhitehorse.com/brainstorm
2 tags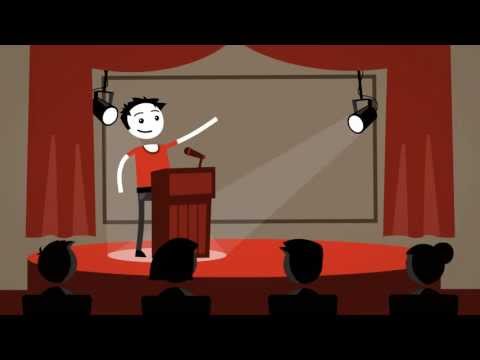 5 tags
TEDxWhitehorse: Breaking Trail
The overarching theme for TEDxWhitehorse is 'Breaking Trail'! What does this mean to you? Share with us your ideas for TEDxWhitehorse and your wishlist for speakers - especially local! Update: Our speaker lineup for TEDxWhitehorse 2013 is now confirmed. Check out the speakers here: http://www.tedxwhitehorse.com/speakers 
1 tag